According to a statement released by the Ministry of Health (MOH), there are 162 cosmetic products banned in Malaysia as they contain harmful poisons. The Ministry of Health, Director General (DG) Datuk Dr Noor Hisham Abdullah noted that this product contains skin harming ingredients like mercury and hydroquinone. Below, Beauty Insider Malaysia has gathered all the information for need.
What Are The Cosmetic Products Banned in Malaysia?
Do, take note of these brands and be wary of making a purchase next time. One of the brands also appears credible as they claim their products have been certified by the MOH themselves. So, we advise to always check the back of the ingredients and do prior research before making any purchases online or instore.
Below are some of the cosmetic products banned in Malaysia:
Deeja Cosmetics Laika Cream: Contains mercury.
Deeja Cosmetics Zulai Cream: Contains hydroquinone.
Deeja Cosmetic Yus Cream: Contains hydroquinone.
Dnars Luvee Cream (Normal and Sensitive): Contains hydroquinone.
Dnars Gold Lifting Serum (Night): Contains mercury.
Sparkle Beauty Cream: Contains hydroquinone, tretinoin, and betamethasone 17-valerate.
Sparkle Sun Day Cream: Contains mercury.
Qeziger Age-locking Recharging Spot A.M Cream: Contains mercury.
MS Skinz Night Cream: Contains mercury.
HSA said that hydroquinone is a prescription-only medicine and should be used only under medical supervision. Inappropriate use of the chemical could result in rashes, skin redness, tingling and burning of the skin. The three of the Deeja cosmetic creams on top also made false claims that they are made and specially formulated from 100% natural ingredients. Most of these products are sold on local online platforms.
---
Why You Should Not Use Products Containing These Ingredients?
Mercury can cause severe side-effects to the skin and health including irritation, kidney damage, and disruptions to brain development in children Additionally, mercury can negatively impact one's nervous system. Whereas, hydroquinone is ochronosis, which can cause blue-black discolouration to the skin.
According to DG, "Hydroquinone can cause redness to applied areas, discomfort, unintended changes to skin colour, increased hypersensitivity, hinder the process of pigmentation which protects from harmful UV rays, and increase the risk of skin cancer."
To add to that, the poisons tretinoin and betamethasone 17-valerate, which were found in Sparkle Beauty Cream, can only be used as prescribed by health professionals. In this case, none of these products was authorised nor made in supervision of professionals.
What Will Happen Those That Fail to Comply with the prohibition?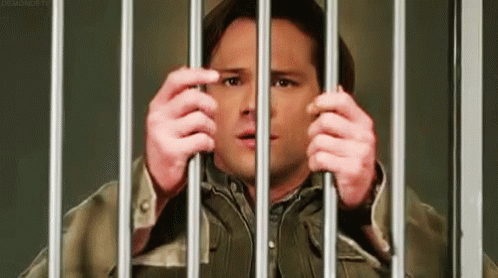 Dr Noor Hisham stressed that the sale and distribution of these cosmetic products violated the Control Of Drugs And Cosmetics Regulations 1984 and those found guilty could face stiff penalties. They can face up to RM25,000 in fines and three years in jail for the first offence. Meanwhile, convicted companies will be fined up to RM50,000 for the first offence and up to RM100,000 for any subsequent violations.
---
What Can You Do To Stop These Harmful Products From Circulating?

Simple, educated yourself on ingredients that go into the products and not just fall for the marketing gimmicks of it. MOH advised members of the public, who have been using these products, to immediately stop and seek advice from health professionals if they experienced any discomfort or adverse effects. Please be more mindful of what goes in your skin, guys!
---
Wait… So How To Know If The Products I'm Using are Safe?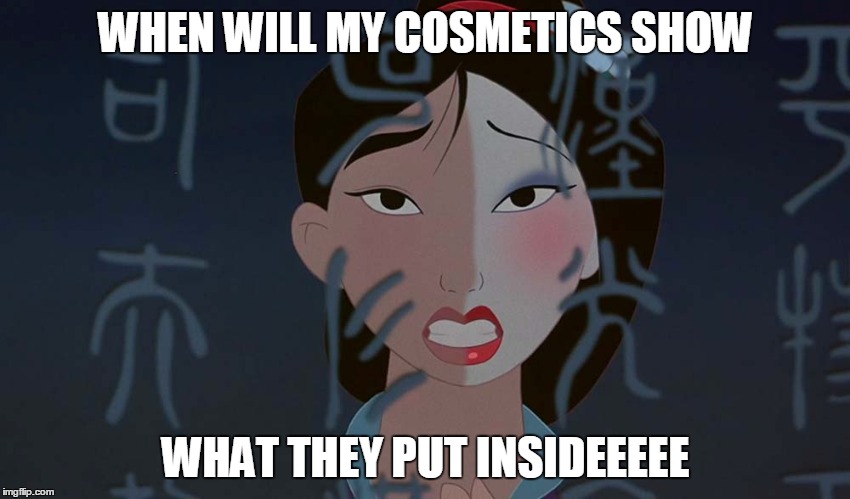 The National Pharmaceutical Regulatory Agency (NPRA) has a list of banned cosmetic products in Malaysia on their website. As of today (3/8/2020), there are 162 banned cosmetic products in Malaysia which contain toxic ingredients.
Meanwhile, since most of us aren't equipped with labs to tests our own cosmetic products, so the best we can do is to be aware. Despite being on the ban list, you can still purchase most of the listed products on the internet with some simple googling. Also, if you want to report a specific product, you can do so here.