Makeup
Still Unsure On How To Find Your Foundation Shade? Let Us Help You Out
it can be challenging to select the right foundation shade
By: Beauty Insider Journalist / August 2, 2022
Whether you have dry, oily, or acne-prone skin, it can be challenging to select the right foundation. You don't get samples from pharmacies, and when you take the bottle home, the colour on your face could not look at all like what you anticipated. Make sure you pick the proper formula for your skin even if you visit Sephora or a department shop that allows you to try the colour first. With that, Beauty Insider has made this helpful guide to help you discover your perfect foundation shade as well as some of our recommendations!
How To Find The Perfect Foundation Shade For You
Identifying your undertone
The hues under the surface of your skin have a significant impact on how a foundation will look on top of your skin. Examine the inside of your wrist to see what kind of undertones you have. You can use both cold and warm foundation colours if your veins are blue since you have neutral undertones.
You have cool undertones, giving your complexion a pink tinge if your veins resemble purple. Your skin has warm undertones, giving it a golden hue if your veins seem green. Picking a foundation shade with the same undertones as your skin is the key lesson to take from this guide.
Swatching the top 3 shades
It's enticing to pick up a bottle that appears to be the appropriate shade, but you should always try it out first. The ideal method for determining your best shade is to select three that seem to be a good match and then swatch them next to one another on your jawline, leaving some flesh in between each.
The most frequent error is selecting a foundation that just complements your face. Additionally, it ought to mix in well with your neck. Additionally, you should give it some time to dry and set so you can observe how the colours look on your skin since with time, tones can alter and even oxidise.
BONUS: Using websites to find your shade match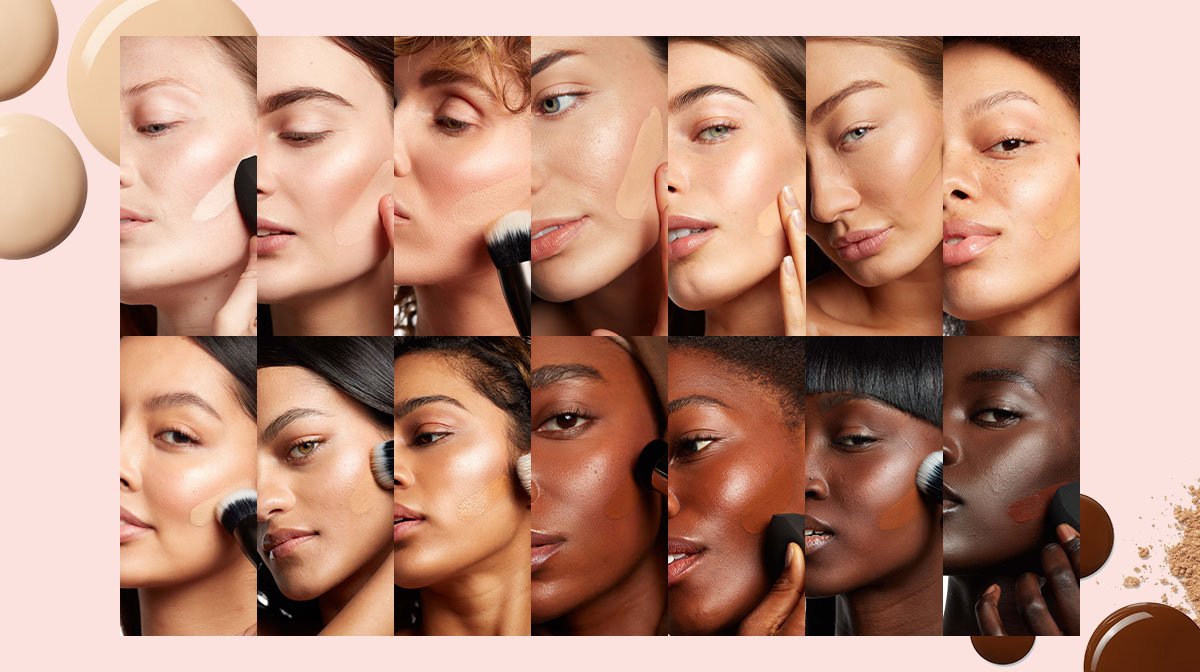 Yes, using a virtual cosmetics try-on tool rather than in-store testers is a smart idea due to the possibility of contracting germs. But by putting several foundation colours on at home, you can be sure to get the correct shade the first time and see how the makeup will seem in selfies. Numerous companies, like Sephora, MAC, NYX, Maybelline, and L'Oréal Paris, have developed their own tools.
You may also try using websites like Temptalia, Findation, and MatchMyMakeup where you can enter foundation shades from brands you already own that work for you and see comparable matches from different names.
What To Consider When Picking Out The Right Foundation
Coverage
If you detest applying makeup, a full-coverage foundation will seem oppressive. The secret to choosing the best coverage level for your needs is to understand what each coverage level looks like. If this describes you, use a sheerer foundation if you are unsure of the level of coverage you require. Choose a full-coverage foundation if you have acne or discolouration, want a long-wearing foundation that won't need touch-ups in the middle of the day, or both.
Your skin type
Don't merely believe what is said on the bottle; beauty terminology might be imprecise. Instead, pick the formulation that benefits your skin the most. Choose a liquid or stick foundation if your face is often dry since they are creamy and contain the most hydrating ingredients.
Choose a powder foundation if your skin is oily since it will assist to absorb extra shine and provide a matte look. Combination skin may seem challenging, but all it requires is precise foundation placement. The simplest formulation is one that comes in powder form since you may spread it gently over dry areas and heavily over oily ones.
Some Of Our Favourite Foundations
1. Dior Forever Skin Glow Foundation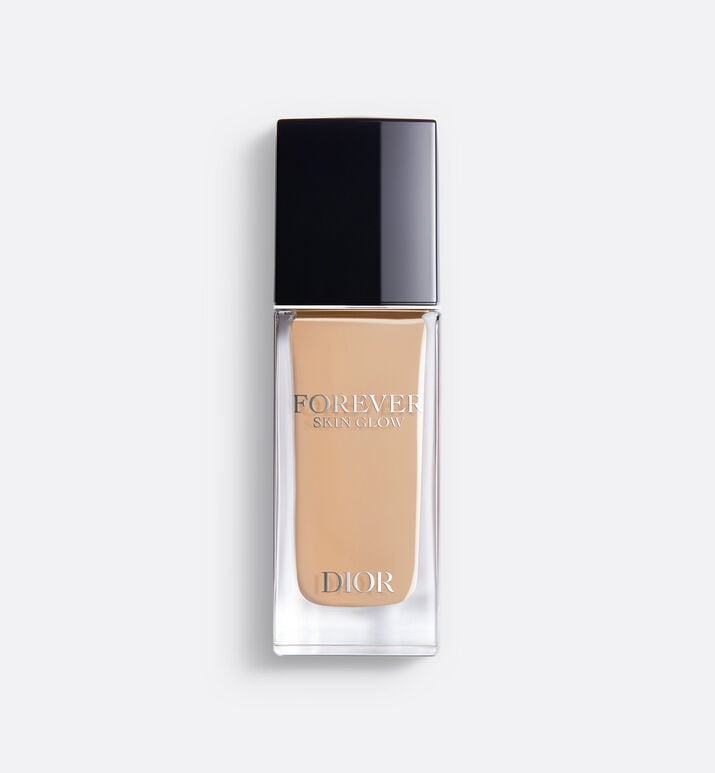 You can trust that it's among the finest since it's our editor's go-to and unquestionable must-have. It has a luminous finish and provides just the appropriate amount of coverage while yet allowing the skin to shine through. It is also buildable if additional coverage is required. There are many different hues available. It is one of the best long-wear foundations available and can last up to 24 hours.
Review:
One of my top foundations. It settles and blends as a semi-matte finish. The perfect medium coverage. After a long day of 12 hours, the foundation still sits well on my skin. No smudging, no transfer, no caking and sliding around. And all-year-round, all-season foundation, but prep and skincare is important.
Gwendolyn Lee, Sephora
Price: RM260.00
Where to buy: Dior Beauty
2. Maybelline Fit Me Matte + Poreless Liquid Foundation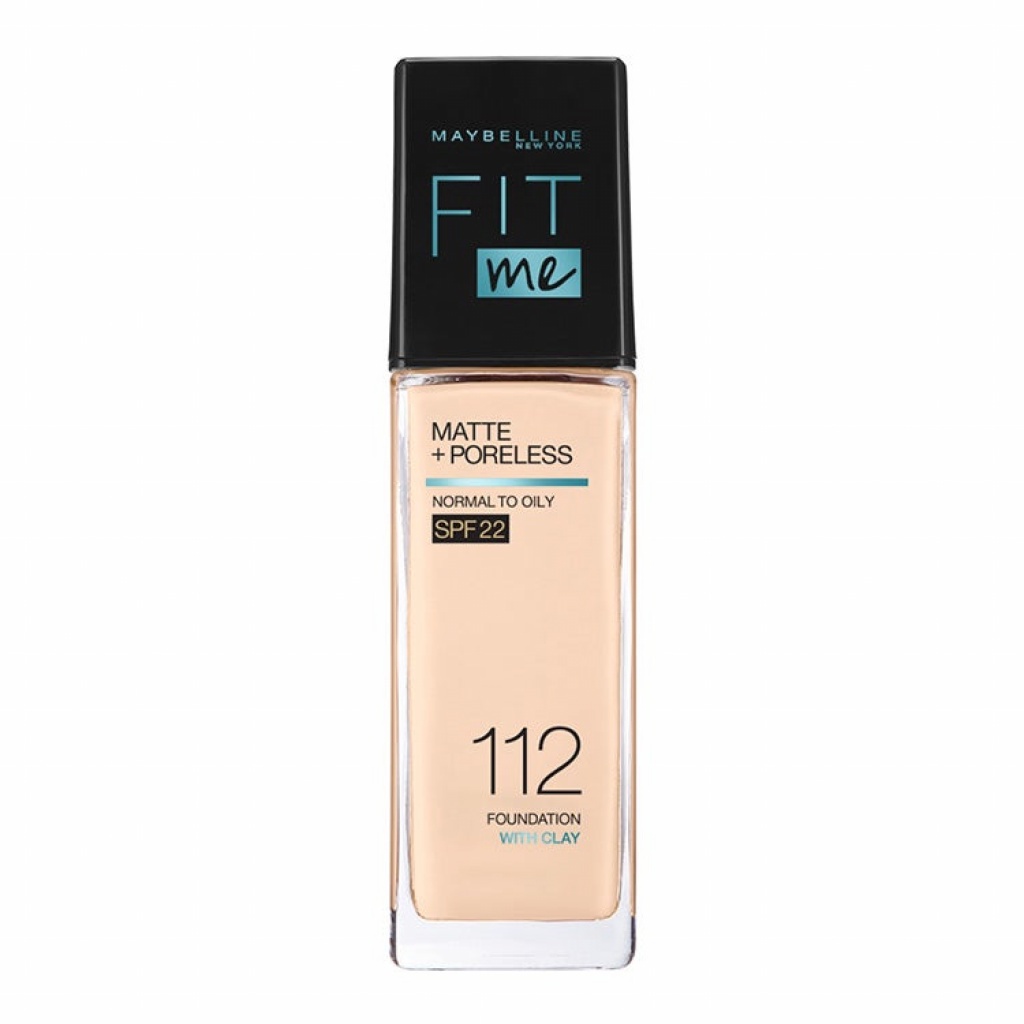 This is by far the most popular drugstore foundation on the internet. With SPF and oil-absorbing properties, the Maybelline Fit Me Matte + Poreless Liquid Foundation is waterproof. It hides pores and makes super shiny faces less noticeable.
It will swiftly disguise imperfections and has a matte texture, but it won't make your face appear like plaster. It's difficult not to enjoy the pricing because it's so reasonable and simple to obtain.
Review:
I purchased this foundation to have as a backup to my powder foundation and to say I was pleasantly surprised, is an understatement. The foundation color was a perfect match. It went on smooth and didn't look cakey at all. I highly recommend Maybelline New York Fit Me Matte Plus Poreless Foundation. Try it fir yourself, I don't believe you will be disappointed.
Jamars GG, Maybelline
Price: RM56.90
Where to buy: Watsons
3. Giorgio Armani Beauty Luminous Silk Foundation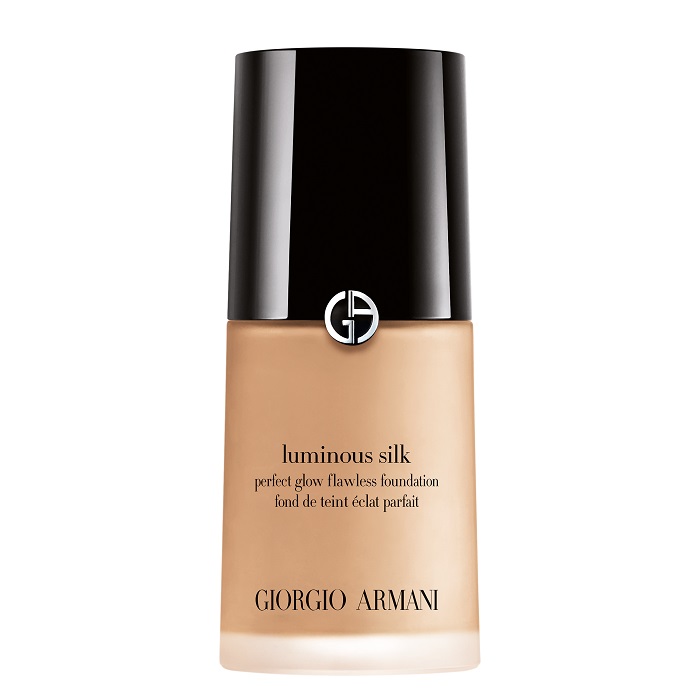 This is the best foundation you can get if money is no object. For good reason, Armani's Luminous Silk foundation has a cult following. A few pumps deliver medium coverage with a glowy, extremely natural finish.
You don't have to worry about the semi-lightweight product creasing in tiny lines as it glides on to cover imperfections like pimples or age spots. Although makeup experts frequently use it for red carpet appearances, the rest of us may also apply it without incident.
Review:
In love! Lightweight but still covers. Have problematic skin and been using the foundation for over a week now and haven't had a breakout! Also my skin color is very hard to match and seems to change by the day and my color foundation still blends perfectly. I like to just put foundation on certain spots of my face that's how well it blends.
Andrea, Armani Beauty
Price: RM250.00
Where to buy: Armani Beauty