FRANKINCENSE 
Pure Essential Oil
• 10ml
• ISO Certified
• 100% imported from Australia
ESSENTIAL OIL PROFILE
The frankincense Boswellia serrata, also known as olibanum, is among the most rich and exquisite of the majestic frankincense varietals. The clean, citrus-terpenic fragrance of frankincense oil is entwined in ancient myth and sacred ritual. This frankincense oil is wild-harvested from the resin Frankincense trees in India.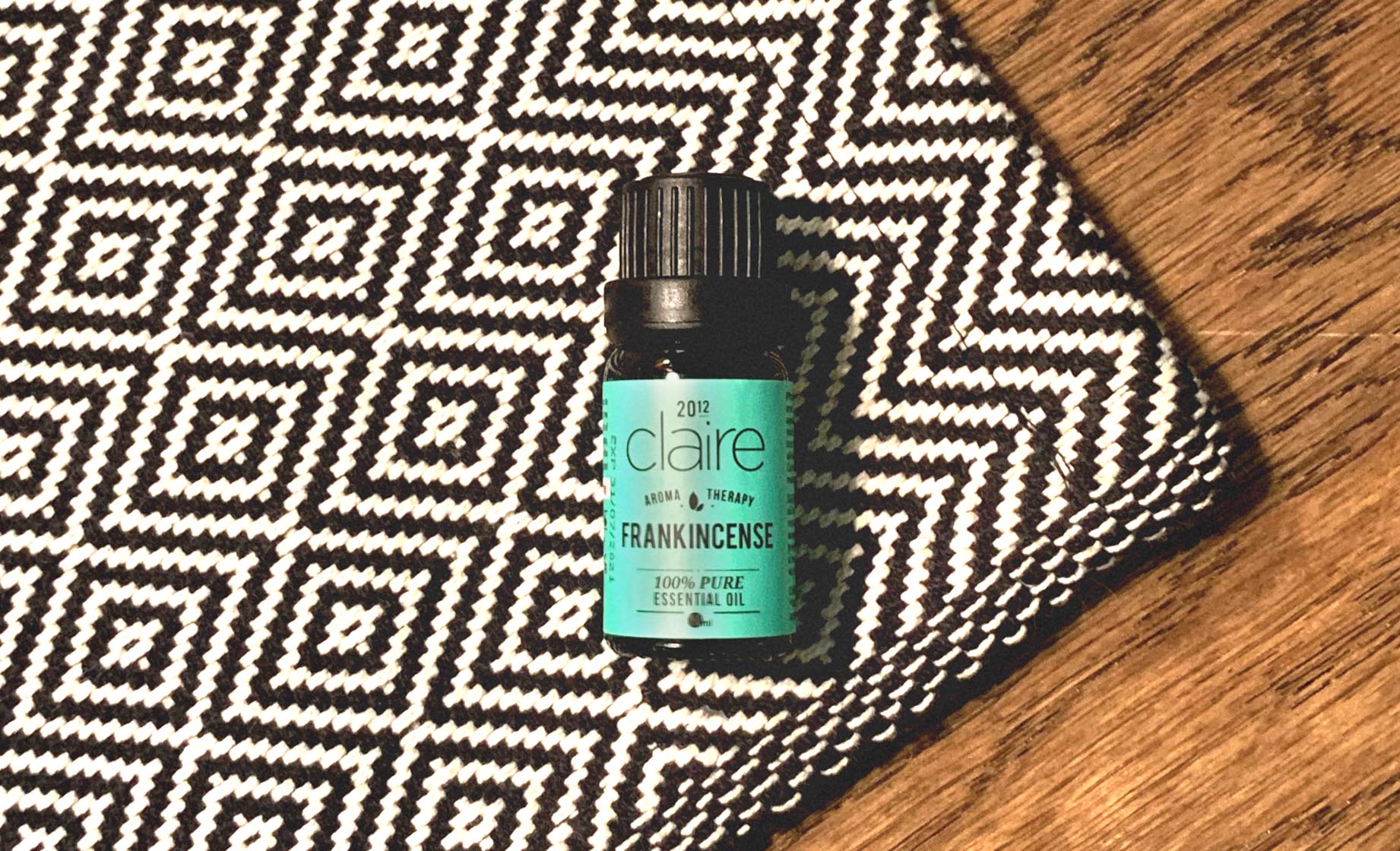 AROMATIC PROFILE
Perfumery Note:

 Base to middle

Odor:

 Clean, fresh and terpene-like scent with a subtle green-lemon note

Strength of Initial Aroma:

 Medium

Blends Well With:

 Citrus oils such as grapefruit oil and bergamot oil, sweet orange oil, lemon oil, and also lavender oil as well as sandalwood oil
PRODUCT DETAILS
Botanical Name:

 Boswellia serrata

Composition:

 100% Pure Frankincense Serrata Essential Oil

Origin:

 India

Method of Extraction:

 Hydro Distillation

Cultivation/Harvesting:

 Wild-harvested

Plant Part:

 Gum Resin

Color:

 Clear to pale yellow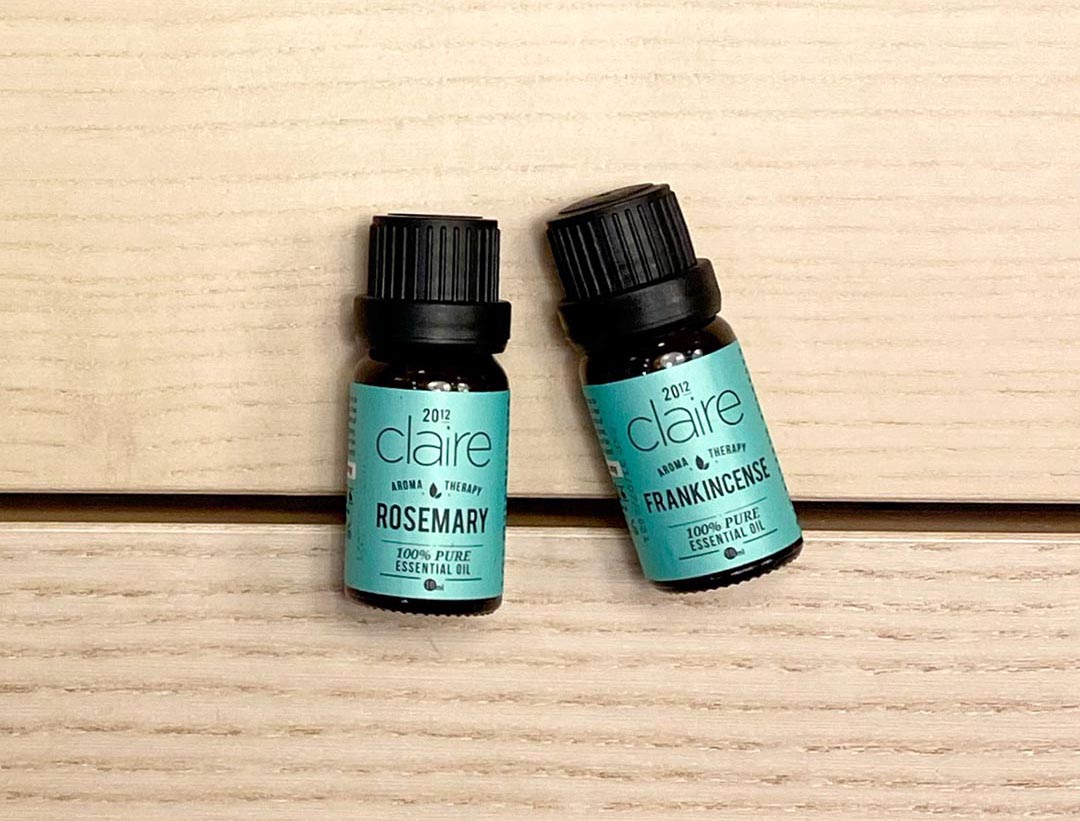 100% PURE PROPERTIES
Frankincense is among the most widely used of all essential oils. Its benefits are numerous and it has been used extensively in traditional cultures for many thousands of years. Known for its powerfully uplifting and clarifying effects on the body and mind. It provides protection for you and your family encourages healthy moods.
SUGGESTED USES
Frankincense essential oil has traditionally been used as remedy for dry and mature skin types. An essential oil commonly used in aromatherapy, popular for its soothing properties, perfect for meditation. Frankincense essential oil is great for skin care for youthful and radiant skin. To use as a night (or day) cream: just add a few drops to your moisturiser/ carrier oil/ face oil etc.
CAUTION
Non-toxic, non-irritant. *Always dilute with carrier oil when applying essential oils to skin. Do not take frankincense essential oil internally.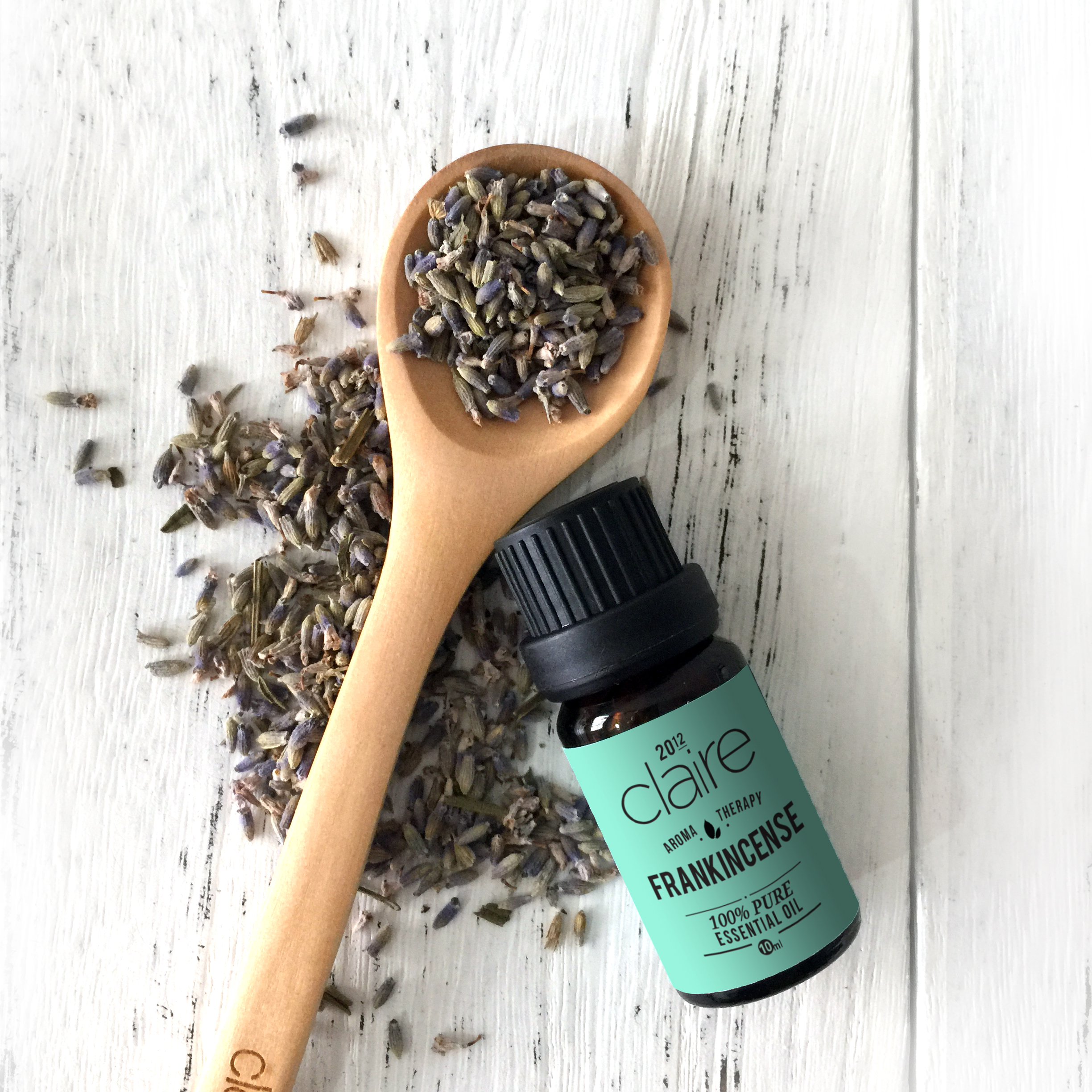 ---
Happy Customer :
"Lovely, pure and lasting" – Chu ✨
"Amazing product! Plenty nutrients skin benefits! " – San ✨