" Used the lavender essential oil every night for a week, and by far it's the best remedy to solve the problem of falling asleep every night. I applied few drops at the sole of my foot, and it works!! Highly recommended for those with the same problem as me 😉☺️" 
– Yap ✨
" I bought 3 bottles of essential oil in last month and today I returned to buy more as it really good and help me have a good sleep at night. " 
– Ashley ✨
LAVENDER 
Pure Essential Oil
• 10ml
• ISO Certified
• 100% imported from Australia
ESSENTIAL OIL PROFILE
Full and rich in its aromatic profile, it is ideally suited for therapeutic applications and perfumery purposes alike.
AROMATIC PROFILE
Perfumery Note:

 Middle to top

Odor:

 Sweet, floral-herbaceous, rich and assertive

Strength of Initial Aroma:

 Medium

Blends Well With:

 Bergamot and other citrus oils like sweet orange, rose geranium, lemon, grapefruit; clove, patchouli, rosemary, clary sage, pine; also palmarosa, black pepper, juniper, lemongrass, and peppermint
PRODUCT DETAILS
Botanical Name:

 Lavandula angustifolia

Composition:

 100% Pure Lavender Bulgaria Essential Oil

Origin:

 Bulgaria

Method of Extraction:

 Steam Distillation

Plant Part:

 Flowering tops

Color:

 Clear to pale yellow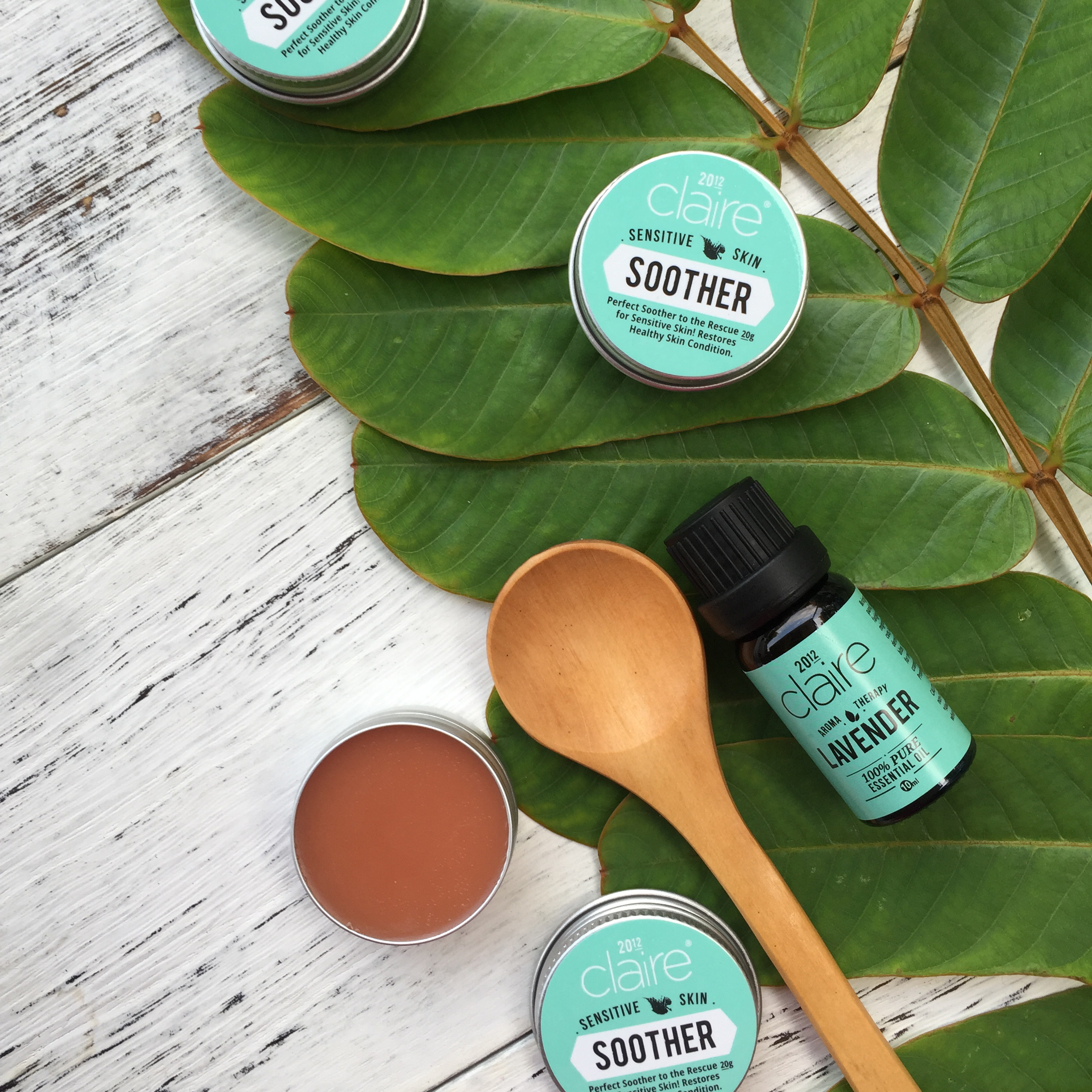 100% PURE PROPERTIES
Lavender. Most popular essential oil of all. Lavender oil is the world's best-selling essential oil and should be a staple in every family's home. Lavender oil's cooling, relaxing and uplifting effects have been cherished throughout the world for thousands of years.
Lavender essential oil gives luster to the skin, balance to the body and happiness to the mind. For today's fast-paced modern lifestyle, Lavender oil is one of our greatest treasures.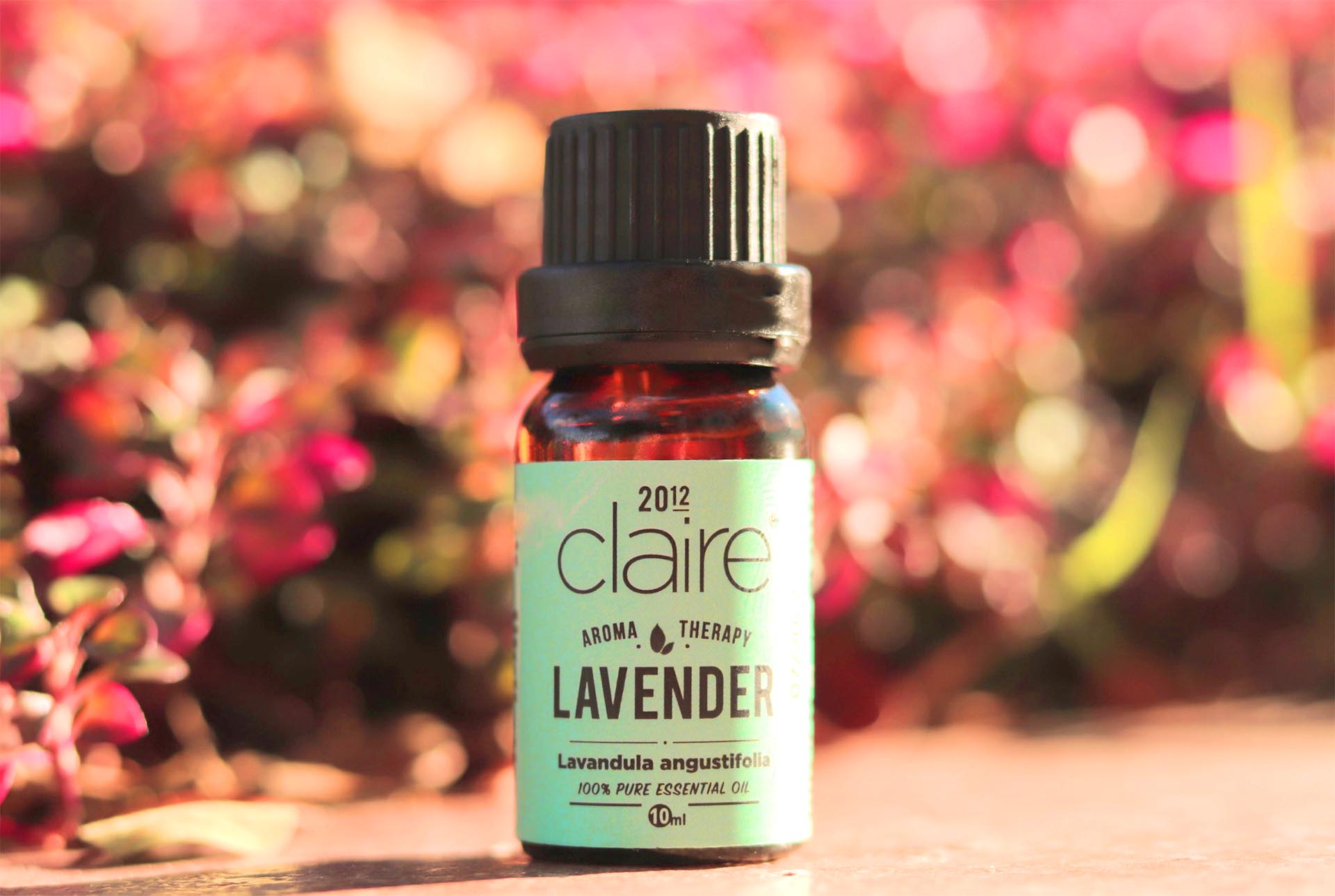 SUGGESTED USES
Put a diffuser by your bed and diffuse oils while you sleep at night or in the family room while you're reading or winding down in the evening. Also, can be applied behind your ears for the same aromatherapy benefits. Diffuse this beautiful, high-quality Lavender oil while they sleep – our Cool Mist Diffuser make a perfect nightlight!
Mix Lavender oil with Frankincense essential oil and put it on your skin first thing in the morning, right after you shower and right before bed. Magical combination for improving age and sunspots.
Now sit back and relax. Have a wonderful day ahead
CAUTION
Non-toxic, non-irritating and non-sensitizing. Do not take lavender essential oil internally.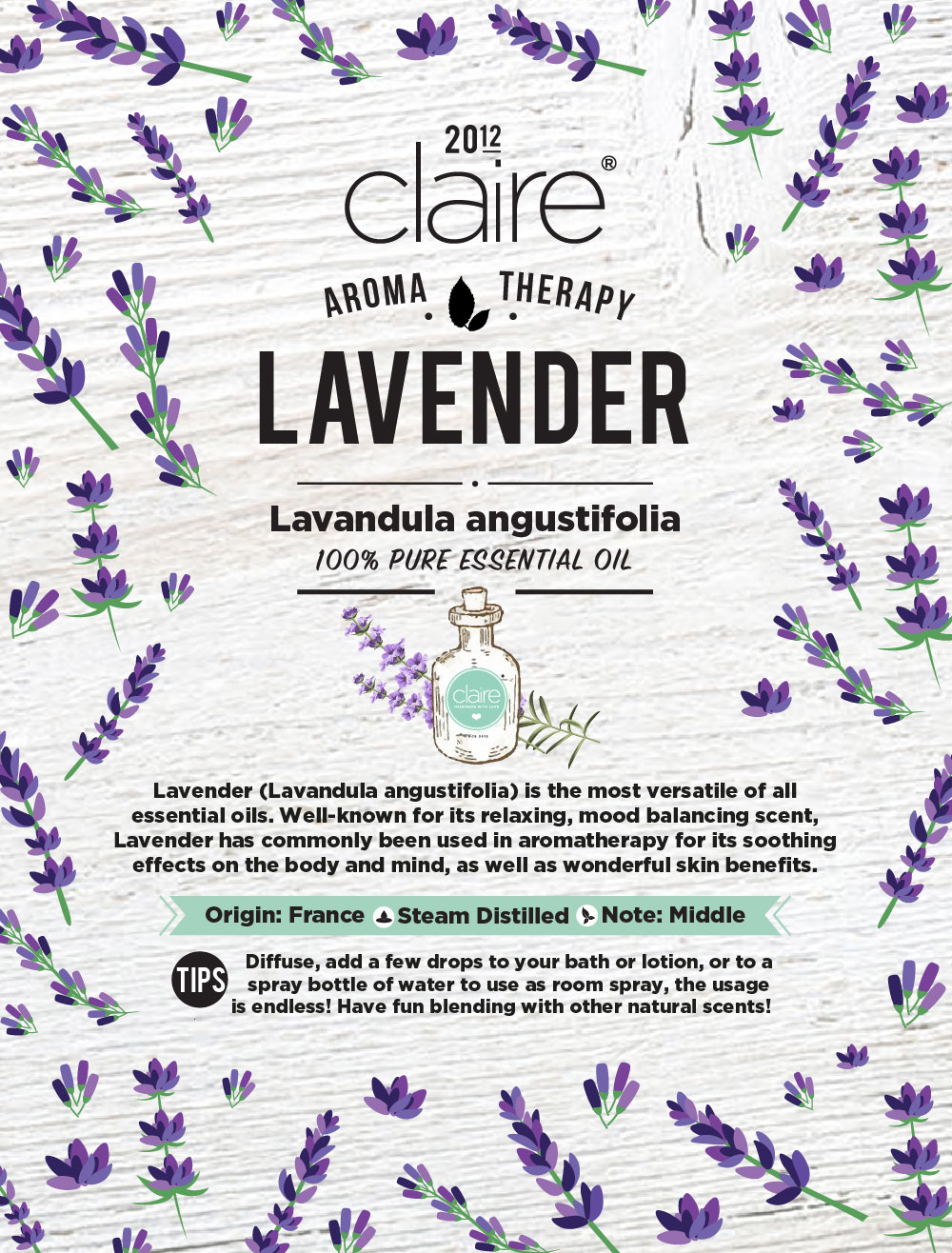 ✨ Yin says,
"  I've tried out their essential oils for the first time and it's amazing!  "
✨ Zeera says,
" Love ur products. I mix peppermint with lavender & sweet orange it helps soothe my migraine  🙂 "