By now we are pretty sure you know the importance of hand sanitizers when it comes to preventing the spread of infectious diseases like COVID-19. But with the shortage of hand sanitizers in Malaysia, your next best option is to make one yourself. Don't worry, it is not at all hard to make your own hand sanitizer at home. In fact, all it takes is just three basic ingredients to make your own hand sanitizer at home. 

To help you make your own hand sanitizer at home, Beauty Insider Malaysia, have gathered all the steps and ingredients you need to make your own hand sanitizer at home. Plus, we have also compiled all the key details there is know to know about sanitizers. But before we get to that, just a quick reminder, only use homemade hand sanitizers in extreme situations when a real sanitizer isn't available. Also, stop using your homemade sanitizer when your skin started showing reactions to it!

Why You Must Sanitize Your Hands?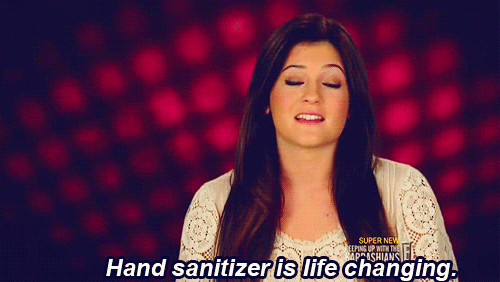 Though nothing beats good old-fashioned handwashing. But after washing your hands with water and soap, the next best thing to do is use an alcohol-based hand sanitizer that contains at least 70% alcohol. Alcohol-based hand sanitizers can help keep you safe and reduce the spread of the novel coronavirus.

It's also important to always sanitize your hands:

after going to the bathroom
after blowing your nose, coughing, or sneezing
before eating
after touching surfaces that could be contaminated
What Ingredients Do You Need To Make Your Sanitizer?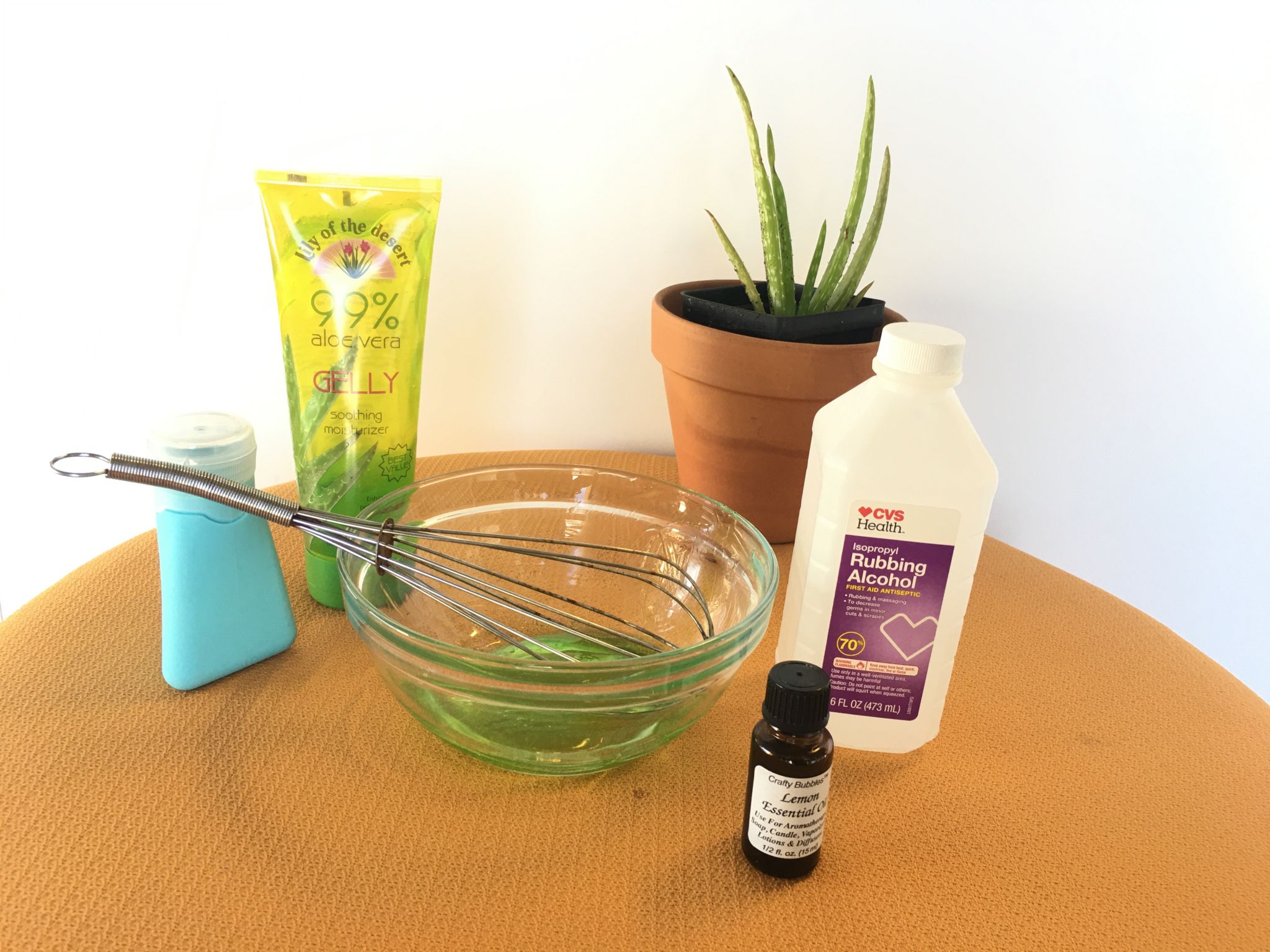 To make your own hand sanitizer, you only need three ingredients, which are: 

Isopropyl or rubbing alcohol (with 99% of alcohol volume)
Aloe vera gel (keeps your hands smooth and counteract the harshness of alcohol)
Essential oil (such as tea tree oil, lavender oil, or whichever you prefer)
The key to making an effective, germ-busting hand sanitizer is the CONSISTENCY! The formula is pretty simple and basic, just remember to stick to a 2:1 proportion of alcohol to aloe vera. This keeps the alcohol content around 70%. This is the minimum amount needed to kill most germs including coronavirus. But if you want to slightly increase the alcohol content you can but too much alcohol can cause skin irritation and inflammation.

How To Make Your Own Hand Sanitizer?

The hand sanitizer recipe below can effectively kill 99.9% of germs after 60 seconds of applying. So, make sure to apply the sanitizer throughout and don't touch anything for the next 60 seconds. Leave the sanitizer to set into your skin.

What You'll Need:

3/4 cup of Isopropyl or rubbing alcohol of 99%
1/4 cup of pure aloe vera gel
10 drops of any essential oil of your choice
Directions:

Pour all ingredients into a glass bowl or measuring container.
Mix it all with a spoon till they all blend together
Then beat the mixture with a whisk until it turns into a gel.
Pour the ingredients into an empty bottle for easy use.
Make sure to label it "hand sanitizer" and keep far from a child reach.
What Precautions To Take While Making Sanitizers at Home?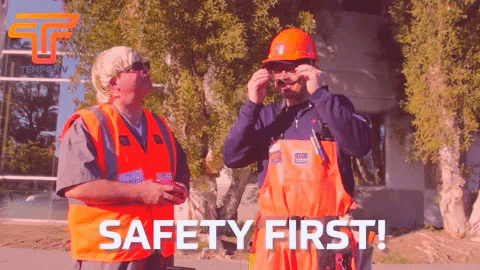 If you are making hand sanitizer at home, remember you are dealing with highly potent and flammable liquid.
So, make sure to adhere to these precautions below:

Make the hand sanitizer in a clean space.
Clean all the utensils with a diluted bleach solution beforehand.
Wash your hands thoroughly before making the hand sanitizer.
Use only a clean spoon and whisk.
Make sure the alcohol used for the hand sanitizer is not diluted.
Mix all the ingredients thoroughly until they are well blended.
Do not touch the mixture with your hands until it is ready for use.
How to Use a DIY Hand Sanitizer?

Two things to be aware of when using a homemade hand sanitizer is that you need to rub it into your skin until your hands are dry. And, if your hands are greasy or dirty, you should wash them first with soap and water. Because a hand sanitizer may not work well if your hands are visibly dirty or greasy. So, if your hands look dirty, opt for washing your hands first then apply a hand sanitizer.

Spray or apply the sanitizer to the palm of one hand. Then, thoroughly rub your hands together. Make sure you cover the entire surface of your hands and all your fingers. Continue rubbing for 30- 60 seconds or until your hands are dry. It can take at least 60 seconds, and sometimes longer, for hand sanitizer to kill most germs. Also, let the sanitizer sink in and don't touch or eat anything for about 10-15 minutes after applying the sanitizer.
---
Is DIY Hand Sanitizer Safe? 

Well, not all DIY hand sanitizer recipes you see on the internet these days is safe! The steps and ingredients we included above, are safe and approved by experts. Hence, we can assure you that it is safe to make your own hand sanitizers at home using our method. But remember it is all about consistency! 

Using the wrong ingredients and ratio lack of efficacy, which means that the sanitizer you made is not effective in eliminating bacteria, virus and microbes. It can also lead to skin irritation, injury, or burns. Plus, exposure to hazardous chemicals via inhalation can also risk your health!