What is your favourite makeup product? Personally, an eyebrow pencil is something that is a must in our books! Maybe yours is a highlighter, bronzer, blush, lipstick, eyeliner or mascara. Well, our main star for today is the Maybelline Sky High Mascara that went viral thanks to TikTok. After its viral sensation, the Maybelline Sky High Mascara actually sold out! Numerous TikTok videos have also been made to test out this mascara, and some even go as far as to compare it with other note-worthy mascaras! So, Beauty Insider would like to test out that theory today and see if it actually lives up to its expectations. Will it actually make your lashes look insanely long? We'll also find out how it's managed to cater to most people's lashes and increase its volume. Let's find out!
Maybelline
If you haven't used any Maybelline products before in your life, we are going to assume you've only just been born. Or, you've been literally living under a rock! Maybelline is an American multinational cosmetics, skincare personal care and fragrance company. Based in New York City, Maybelline was founded back in 1914, in Chicago. Ever since 1996 however, Maybelline has been a subsidiary of French cosmetics company L'Oréal. Since they are based in New York, Maybelline has created cosmetics that are high-performing and require no hassle. All so you can be prepared for anything that happens in New York City. Maybelline is also the world's No. 1 makeup brand that is affordable and well-loved. With several iconic products in their corner, it is no surprise that their Sky High Mascara contains an incredible formula to go viral.
Maybelline Sky High Mascara
The Maybelline Sky High Mascara is a lash sensation as it impacts your lashes from every angle. Adding the benefit of lengthening and long-lasting mascara, it is no wonder that everyone loves it. Furthermore, its Exclusive Flex Tower mascara brush has the ability to bend, so that every lash from root to tip is coated with its waterproof formula. In order to make your lashes appear longer and increase their volume, the Maybelline Sky High Mascara contains fibres and bamboo extract for lightweight and long lashes that do not smudge or flake at all! The most important thing of all about the Maybelline Sky High Mascara, is the fact that it's ophthalmologist-tested and allergy-tested. Making certain that it is suitable for contact lens wearers and sensitive eyes. Even though the Maybelline Sky High Mascara is waterproof, it's still easily removed with waterproof eye makeup remover. No hassle, whatsoever!
What We Think
We all know the struggle of drooping eyelashes after applying your mascara. For some of us, drooping lashes happen extremely fast! For others, they may get a few hours of proud and tall lashes before they decide to falter. Good for them honestly! But us instant-droopers would prefer if a mascara could actually hold up our lashes for more than 15 minutes! Apparently, the Maybelline Sky High Mascara is able to do just that. 
The packing of the mascara tube is but a metallic baby pink. With a nice twist, you'll open up the mascara to reveal an extremely flexible wand made of plastic. Maybelline mentions that this is called the "flex tower" brush, because it has bristles that are able to reach and grip onto every one of your lashes! If you are thinking about which colour mascara you should choose, just know that the Maybelline Sky High Mascara only comes in two shades. Very Black and Blackest Black. For those that want a super dark coat of lashes to stand out, we'd recommend Blackest Black.
Even if you once had invisible lashes, the Maybelline Sky High Mascara manages to get them to show up! Upon applying one coat of the Maybelline Sky High Mascara we definitely noticed an immediate difference. We had lashes! Yay! Surprisingly, after two coats, our lashes looked like the bomb. It was like magic when eyelashes that were almost non-existent in the first place, appeared full and fluffy! That is definitely a win for us. With a smooth finish, it didn't look too clumpy either for us.
Final Thoughts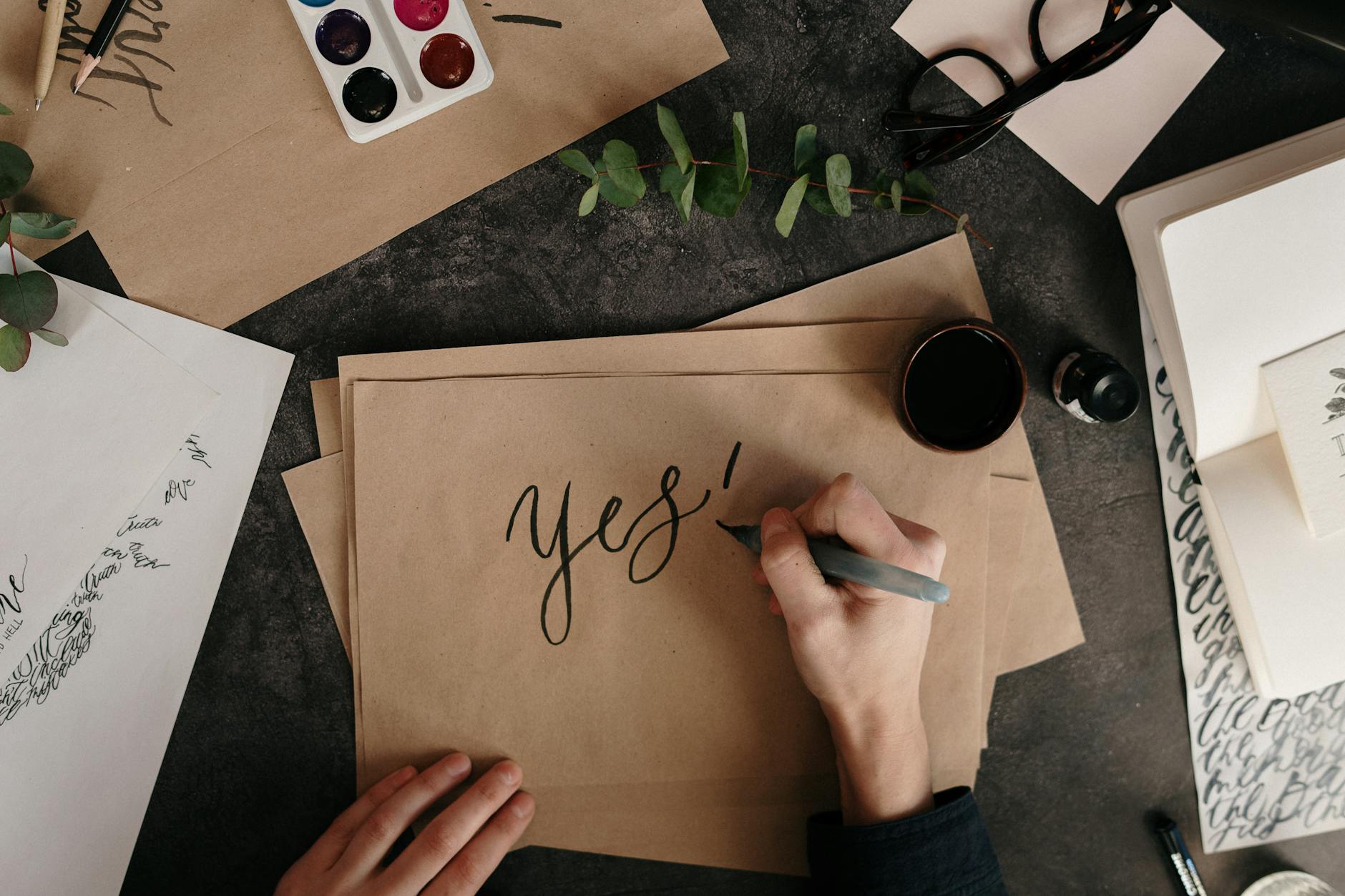 But of course what everyone wants to know is, does it last? Well, this would depend entirely on you and your lashes. For some of us, the Maybelline Sky High Mascara lasted quite a few hours and allowed our lashes to sky-rocket for half the day! For some of us, we weren't so lucky. The mascara could only make our lashes stand for a few hours less. Touch-ups would be required if you want to keep your lashes facing the sun all day long.
So, what do we think overall? If anything goes viral on TikTok, you know that we'll be rushing to get the product. But, remember that not all products will work on you. Like we said, for some of us, it worked better than others. So, we'd suggest that you don't expect your lashes to stay up all day after applying. But, it is definitely still an incredible mascara that you should give a shot! Who cares if you need two or three touch-ups throughout the day? The important thing is that your lashes look thick and full.
Loved this article? Follow us on Instagram and Facebook for more of the latest beauty news and trends! Shop Beauty. Get Rewarded at Insider Mall now!