Looking for sustainable beauty choices that be part of your everyday beauty routine? Well, Natura Malaysia has got your back. The beauty brand offers new ways to care for yourself with products that are 100% vegan and cruelty-free. Interesting, right? Below Beauty Insider Malaysia has got all the information you need to know about this new organic beauty brand to enter the Malaysian beauty scene.
---
Natura is a Brazilian Beauty Brand That Is Known For Its Outstanding Products
Natura is a Brazilian beauty brand born that was born from the idea of cosmetics and relationships. The brand believes every individual have the power to create more beauty in the world. And it all begins with the brands you choose to support. Natura is also committed to using Brazilian biodiversity ingredients in their products.
---
The Brand Offers a Wide Range of Products for Both Men and Women
Their line of products includes skincare, haircare, bath and body, fragrances, mum and baby, and men's care. Natura products combine natural Amazon ingredients with technology to deliver amazing formulas. In support of sustainability, 90% of Natura's beauty formulas come from renewable natural elements: fruits, seeds, and plants from Brazilian biodiversity.
---
Natura Also Helps The Local Amazonian Communities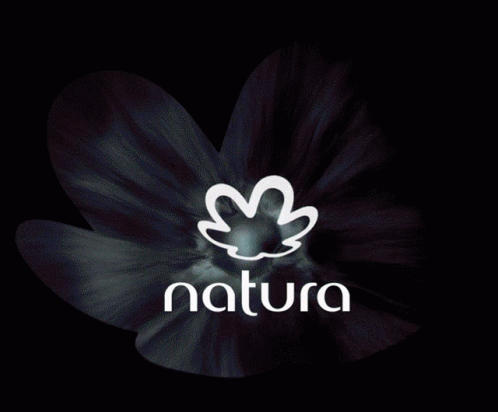 Through efforts spanning over 20 years, Natura's work has contributed 1.8 million hectares of forest, an area 22 times larger than New York! Every time you buy a Natura product, you are contributing to the preservation of the world's most important resources: the Amazon rainforest. In fact, they work directly with over 30 local communities in the Amazon Region
---
Support Sustainability by Using Natura's Amazing Line of Products
Like we said, each time you purchase a Natura Malaysia product, you are contributing to the betterment of the planet. So, add some of the best-selling products to your beauty kit today and you'll be glowing in and out. All of their products are available online and in-store. Make sure to follow Natura Malaysia on Instagram for all of their latest promos and updates.
Below are all the contact details of Natura Malaysia:
Website: www. naturamy. com
Address: No. 5, Jalan USJ 10/1c, Taipan Business Centre, 47620 Subang Jaya, Selangor
Instagram: @naturamy.official