Skin
Are Peel-Off Masks Really That A-Peel-Ing? Our Faves, Benefits And Side Effects
what's so a-peel-ing about these masks?
By: Beauty Insider Journalist / August 2, 2022
Face masks come in a plethora of forms. From wash off types to sheet types which are the most commonly found and produced. However, another addition to the clan is peel-off masks and we absolutely love including them in our pamper sessions. Therefore, Beauty Insider is breaking down everything you need to know about peel-off masks to see if it really is that a-peel-ing.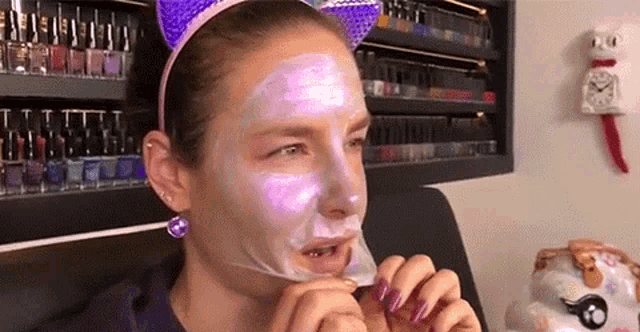 Peel-off face masks are a terrific addition to any skin-care or self-care routine, but you should be aware of what the masks are designed to accomplish and how they may affect your skin. Some masks are designed to hydrate the skin, while others are designed to brighten or reduce oil. As a result, it's critical to understand your skin's requirements and which products are most suited to address your issues. Combining face masks with other skin-care products, such as retinoid creams, might, however, raise your risk of bad reactions.
Benefits Of Using A Peel-Off Mask
Removes dead skin cells
When you use a peel-off mask, it just affects the top layer of your skin. The dead skin and grime deposited on the top layer are removed when the mask dries and you peel it off. It provides you with clearer, brighter skin straight away. It also aids in the removal of blackheads and whiteheads.
Helps with excess oil
Peel-off masks might be one of your greatest friends if you have oily skin. They aid in the absorption of excess oil from the skin, as well as the unclogging and purification of pores. The nicest thing about utilising a peel-off mask for oily skin is that it absorbs all of the extra oil without dehydrating your skin.
Creates a brighter complexion
When your face feels dull and weary and you need a quick boost, a peel-off mask is the way to go. Every day, we expose our skin to polluted air and damaging sun rays, which causes layers of dead skin to collect on our faces and our skin to lose its natural radiance. Using a peel-off mask might help hydrate your skin right away. It instantly brightens your face and removes the dullness.
Things To Take Note Of When Using A Peel-Off Mask
Don't overuse
Peeling a face mask off may be just as relaxing. However, regardless of your skin condition, overusing masks is a typical problem. Peel-off masks are distinct in that after drying, they form a film over the skin, forming a cohesive layer that can be peeled away. However, if you don't wait long enough between applications, you'll likely experience excessive dryness, irritation, and clogged pores.
Using the right type
When you walk into a cosmetic store's mask aisle, you can feel overwhelmed by all of the possibilities. If you go into it blindly, finding the proper mask for you might be a difficult endeavour. If you have dry skin, seek a hyaluronic acid or glycerine-based peel-off mask. Clay or charcoal as an ingredient will improve oily skin, while aloe will heal sensitive, inflamed skin.
Don't leave it on for too long
There are certain disadvantages to neglecting to remove your peel-off mask on time. You should avoid keeping products on your skin for too long since they might irritate it, especially if you're using a mask containing scent. When the mask has dried, most masks will instruct you to carefully remove it.
Don't epilate before use
Masking and waxing both remove a layer of dead skin cells and doing both at the same time may make your skin feel raw and sensitive. As a result, you're possibly exposing your skin to microorganisms, which can lead to breakouts, redness, and irritation. Allow plenty of time in between cosmetic treatments.
Best Peel Off Mask In Singapore
1. Pixi T-Zone Peel-Off Mask
Pixi's T-Zone Peel-Off Mask is a detoxifying marvel. It's a strong pore purifier that's the perfect foil for dull, congested skin. The recipe is packed with a special green superfood combination to refresh and nourish skin, drawing out impurities and lifting away excess oil for fast, super-satisfying effects. Avocado, cucumber, aloe vera, green tea, and bamboo extract all have firming and refining properties, as well as the ability to remove toxins and impurities that create blemishes.
Price: RM110.00
Where to buy: Sephora
2. Dr. Dennis Gross Skincare Hyaluronic Marine Hydrating Modeling Mask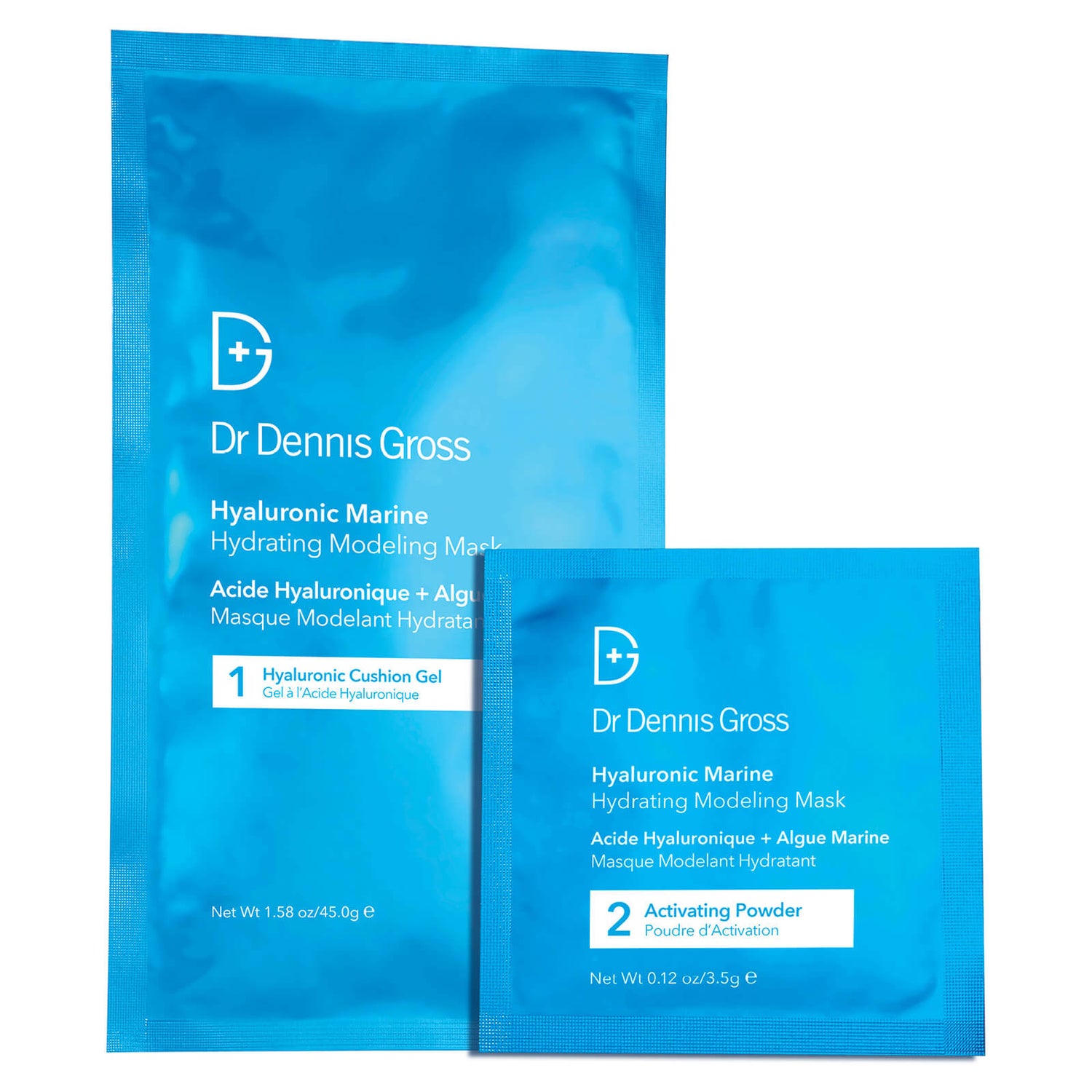 This modelling mask is a moisturising treatment that gives you instant radiance after just one application. It begins as a gel and then transforms into a unique experience texture for long-lasting hydration when used in professional spa services. This innovative mask morphs from gel to solid through a cooling chemical process, containing algin and hyaluronic acid to increase your skin's water-retaining capacity and feed it with important minerals and microelements.
Price: RM208.00
Where to buy: Sephora
3. Commonlabs Vitamin C Glow Boosting Face Mask
The Commonlabs Vitamin C Glow Boosting Face Mask is a natural exfoliating face mask that smooths and cleans the skin texture. Besides that, it also helps moisturise and nourish to achieve a brighter and clearer skin tone. Its formula contains natural botanical extracts, lemon peel powder, AHA, BHA and PHA, along with being cruelty-free. As well as being cruelty-free, AHA and PHA help exfoliate the surface of the skin while BHA penetrates the skin to remove dead skin cells and sebum. 
Price: RM 56.00
Where to buy: Shopee
4. First Aid Beauty Skin Rescue Purifying Mask With Red Clay
A 20-minute peel-off mask that purifies the face, minimises pores and controls excess oil. This treatment mask helps purify the complexion by pulling out impurities with a high concentration of Red Clay. This at-home treatment mask deeply cleanses the skin while also assisting in the regulation of excess sebum and the decongestion of blocked pores. In addition, mineral-rich Red Clay improves the skin's texture and reduces the appearance of congested pigmentation in problem areas where pimples previously occurred.
Price: RM130.00
Where to buy: First Aid Beauty
5. Boscia Cactus Water Peel-Off Mask
This gel-based solution employs vitamin C and marine algae extract to give your skin a substantial lightning boost in only 30 minutes. The eponymous cactus water swiftly firms and rehydrates dry skin, making it a top hydrating selection.
Price: RM144.00
Where to buy: Boscia