Sephora recently collaborated with Stabilo and came up with an extraordinary product that would be a game-changer for the eyeliner industry – Sephora x Stabilo Felt Eyeliner.
This is the moment for high school nerds to shine. What is a better way to introduce a 'bombass' eyeliner than making it look like a highlighter? It is the ultimate dream come through for students who have been yearning for black highlighter.
Sephora x Stabilo Eyeliner- WOW!
Look at how aesthetically pleasing the Sephora x Stabilo Felt Eyeliner combination is, you can now bring it to school and not get caught, it looks exactly like your go-to highlighter. 🤪

Not 1 but 4 colours 😍
This mini Sephora x Stabilo eyeliner comes in four shades:
Ink Splash (Black)
Summer Holiday (Blue)
Back to School (Grey)
Chocolate Break (Brown)
Hopefully, in the future they can come up with different colours hehe, just like the all-time yellow colour highlighter, can you imagine how cool it would be. We bet every makeup artist would love this product.
The above image is the representation of how you could use it. Sephora x Stabilo eyeliner has a bevelled application nib, which has 2 different line widths, which means.. *drum rolls* 2 MAKEUP RESULTS! There is no need to get different eyeliner now. One is enough to do all the trick. You can choose in between fine and precise tip; or wide bevelled edge for a thicker line. You can now easily create your most dramatic look effortlessly.
Okay, we heard your HOWs
If you're going for a thin minimalist look, you can use this thin tip of the nib to draw a thin line along your upper lash line. Here is a fun fact, you don't have to struggle to get that perfect wing, coz with this eyeliner, you can finish your look by easily getting it to your outer corner of the eyelids.
Now for a much more dramatic look, you can create a thicker wing by using the liner's bevelled tip flat. All you have to do is draw a thin line on your lash line. Use the thicker tip to connect the line to wing to give it a finishing dramatic look.
Interested in The Sephora x Stabilo Eyeliner?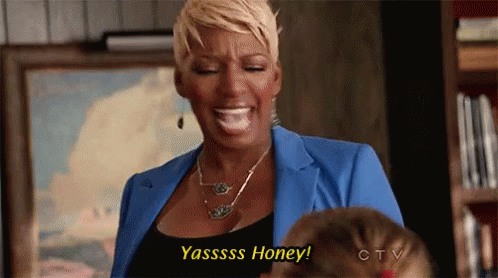 We know you are, don't worry, Beauty Insider Malaysia got you, you can now purchase this eyeliner at Sephora at only RM45.00!