Don't be surprised if you come across Yeezy Beauty by Kanye West in malls the coming months because according to TMZ, the famous rapper has filed a trademark for Yeezy Beauty that covers falsies, makeup, face masks, body oils, nail polishes, haircare, shaving creams, perfumes, deodorants and even toothpaste.
Having explored the worlds of music and fashion, it seems Mr West, has now set his sights on the world of makeup and beauty. Honestly, though we aren't surprised because it only seems like The Jenner and Kardashian beauty line is about to expand with the aid of Kanye West.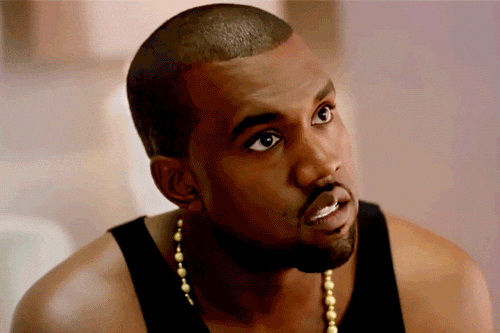 The famous rapper doesn't intend to make do with a small expanse of shelf space for the future brand, which will reportedly be composed of makeup, including lipsticks, foundation and mascara, but also face, body and hair care products, including masks, nail polish, scrubs, cleansers and creams.
This wide range might even be complemented by perfumes, hygiene products such as deodorants and toothpaste, and even home fragrances. If the Yeezy Beauty venture goes ahead, West will be joining a crowded field of celebrities who have already branched out into the cosmetics industry including his famous wife, Kim Kardashian.