" Very satisfied!
Love this product!!! It's has a very nice and soothing fragrance; and I love how it feels on my skin especially after a shower… It's non oily (absorbs quickly into the skin) and leaves a light and refreshing texture :)) " – Joy ✨


CHAMOMILE FACE & BODY MIST
REFRESHING TONER 
FOR SMOOTH & HEALTHY SKIN
#FansFavourite. Keep our Chamomile Face/Body Mist within reach for an instant refresh anytime.
Use as daily hydrating toner or an instant refresh after gym, or pop into handbag for the beach/ outdoor day out.  
Chamomile is one ingredient you want in your skincare routine. It helps every type of skin type. Own it now, and experience increased skin repair, skin purifying, for smooth and healthy skin.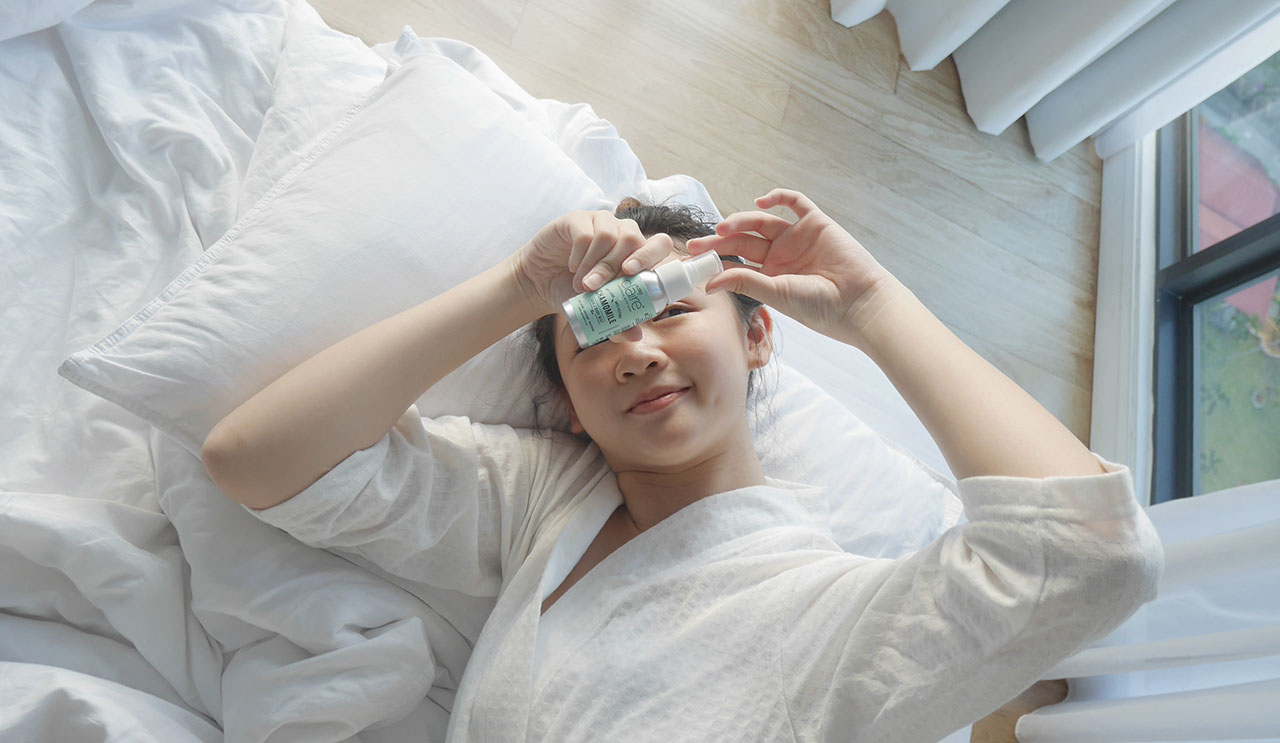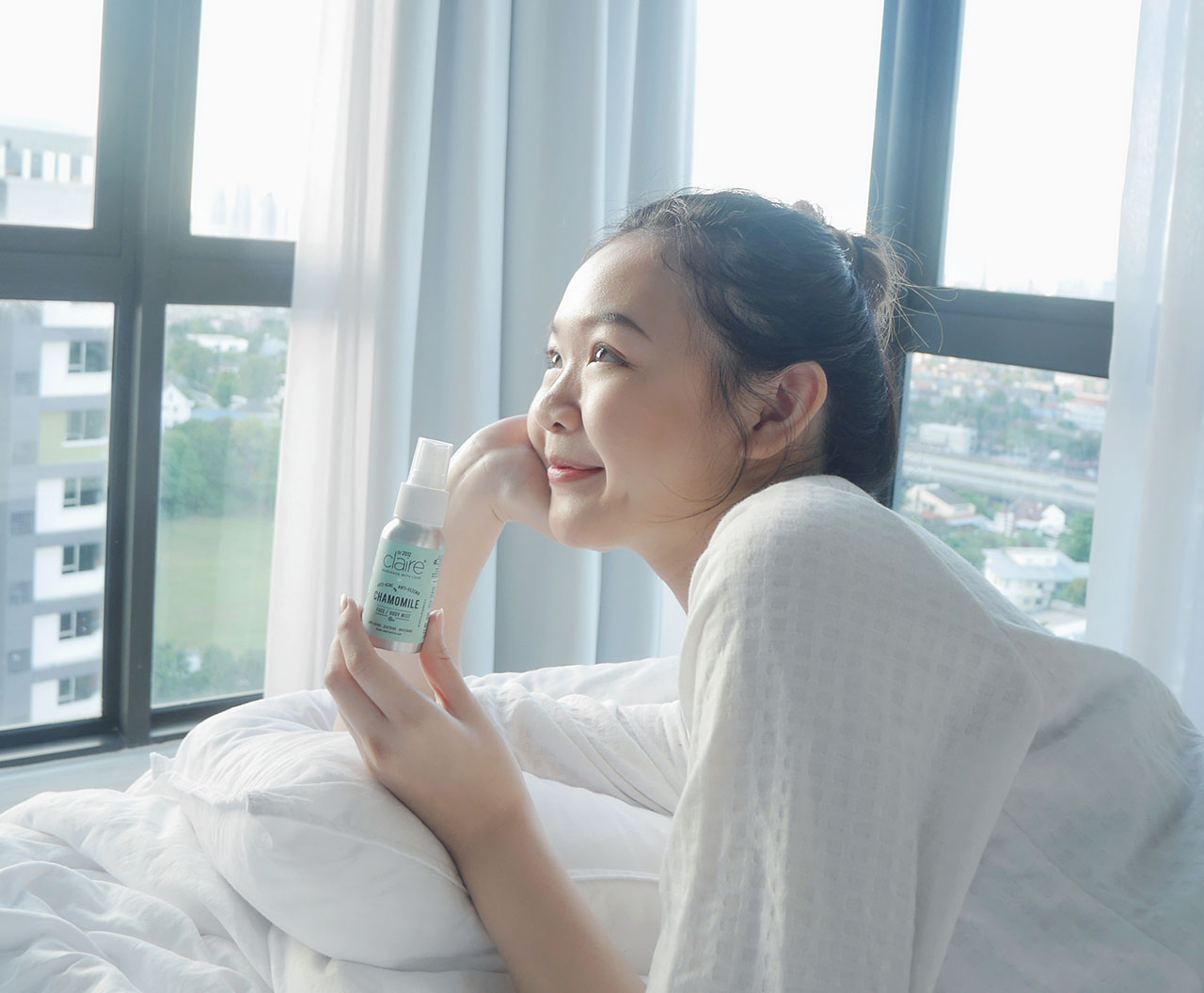 50ml (+/- 5ml)
---
Happy customer,
✨ Natalie says,
" Keeps my itchiness away and loving the refreshing scent so so much! "