It may be a simple decision; body wash- as long as it's suds then it's good to go. However, are you sure you want to put just any random wash onto our skin aka the biggest organ we have? Investing and researching into a great body wash is vital for essential skincare. Therefore, Beauty Insider is going to tell you all the best body wash to get in Malaysia that is packed with amazing ingredients.
Look for formulas rich in moisturising ingredients like aloe or shea butter when shopping for a body wash for sensitive skin. These will soften the skin without causing it to become irritated. A mild cleanser containing lactic acid, which is found naturally in milk and sugar cane but can also be synthesised, is another nice alternative.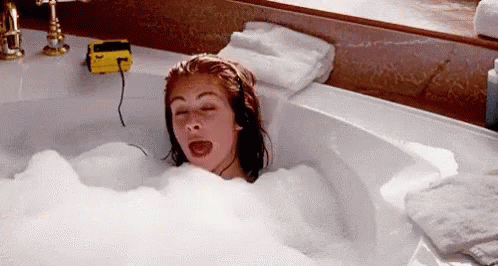 Your best choice is to get a cleanser that does not contain any fragrance; this will protect your skin from any harsh chemicals or allergies that may remain in the soap's smell.
A good moisturising body wash can help a lot. The finest moisturising body washes come in a range of formulations, each with its own set of chemicals that can trap moisture in your skin and leave you feeling soft and smooth as soon as you walk out of the shower.
These are the products and ingredients you need in your shower routine, from creamy formulations to nourishing oils.
1. Aleppo Liquid Soap
The Aleppo liquid soap is made by traditional cooking in a cauldron. Bay laurel oil, water, and soda make up the recipe. It is not drying to the skin, but rather nourishing, hydrating, and fragrance-free. It contains cleansing and antibacterial qualities, making it ideal for delicate skin or skin with problems like redness or irritation.
Why we love it:
It does not dry up the skin
Fragrance-free
Price: RM79.00
Where to buy: Insider Mall
2. La Maison Du Savon De Marseille Liquid Soap In Cherry Blossom
The La Maison Du Savon De Marseille Liquid Soap In Cherry Blossom is ecologically friendly. Their formulations comprise less than ten components, such as coconut oil for skin and hair care, and organic virgin olive oil rich in omega 9 that promotes cell activity and slows the ageing process. It's also devoid of parabens and synthetic surfactants.
Why we love it:
Has an amazing scent
Leaves the skin smooth and radiant
Price: RM149.00
Where to buy: Insider Mall
3. Beauty Buffet Hokkaido Milk Moisture Rich Shower Cream
Hokkaido Milk Shower Cream from Beauty Buffet is a luxurious combination of nourishing milk protein and natural ingredients that pamper the skin. This shower cream, which is enriched with milk protein, efficiently cleanses and restores the skin's natural moisture balance while also stimulating elastin synthesis.
As a result, skin elasticity is improved, and it becomes smooth and supple. This shower cream also contains Vitamin E, which protects against environmental damage and helps to prevent early symptoms of ageing. It will leave your skin hydrated, silky, and soft all day.
Why we love it:
Contains Lactic Acid to soften skin
Hydrating and smoothing
Price: RM49.00
Where to buy: Insider Mall
4. Root Remedies Litsea & Black Pepper Body Wash
The Root Treatments Litsea & Black Pepper Body Wash is a stimulating yet soothing combination of citrusy, earthy notes finished off with the warmth of black pepper. There are no animal components in this vegan soap (kind to the environment too).
Moreover, it leaves your skin feeling clean without removing it from its natural oils. It gently washes and is suited for all skin types, since it is made from the best coconut and olive oils.
Why we love it:
Smoothes out skin texture
Moisturising and soothing
Price: RM89.00
Where to buy: Root Remedies
5. Dove Shower Care & Protect
The Nutrium Moisture technology in Dove body wash is well-known for leaving your skin smooth and plump. There's no need to be concerned about dry skin anymore. The product, which is infused with Matcha extract, moisturises your skin while also removing germs. Your skin will be healthy, hydrated, and protected.
Why we love it:
Makes skin radiant and smooth
Leaves a soft scent
Price: RM23.80
Where to buy: Watsons
6. Doers Of London Body Wash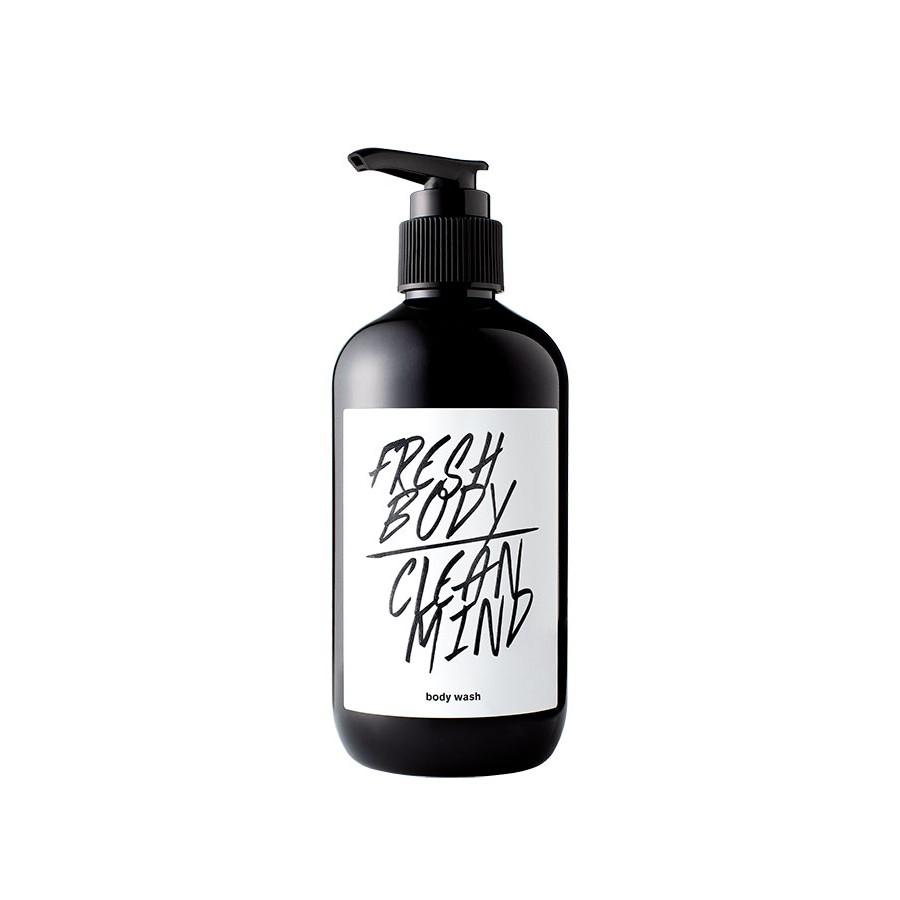 The Doers Of London Body Wash is a body wash with bergamot and frankincense as natural scents. This mild yet efficient solution, made up of a strong combination of essential oils, provides a vital blend of nutrients that nourishes and respects your skin's natural hydration. The elegant bottle is ready to be put in your gym bag or baggage, ensuring that you always have it on hand when the grind calls.
Why we love it:
Calming and soothing natural scent
Nourishing to the skin
Price: RM90.00
Where to buy: Sephora
7. The Body Shop Jumbo Strawberry Shower Gel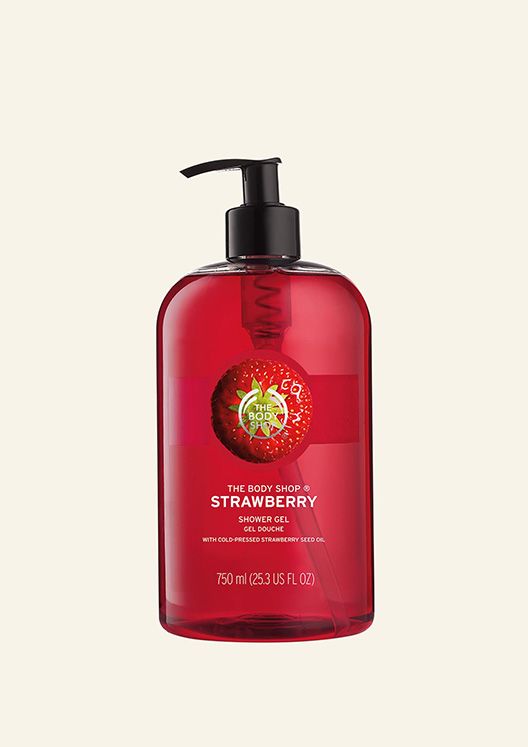 With their creative, organically inspired body washes and shower gels; The Body Shop offers you a morning rainbow and dazzle-the-day sensation, rather than just an ordinary shower feeling. With a hint of vanilla, their soothing Strawberry Shower Gel is blended with cold-pressed strawberry seed oil.
With that, if you're a lover of individuals who follow their sweet-smelling noses to the ends of the world, this is the book for you. This one will have you jumping about in the shower in the morning.
Why we love it:
Has an addictive strawberry scent that is natural
Contains vanilla for added sweetness
Price: RM79.90
Where to buy: The Body Shop
8. Jo Malone London English Pear & Freesia Body & Hand Wash
The English Pear & Freesia Body & Hand Cleanser by Jo Malone London is a pleasant hand and body wash that gently cleanses and wipes away dirt. Just-ripe pears are enveloped in a fragrance of white freesias and mellowed by amber, patchouli, and woods for a sensual freshness.
Additionally, the improved recipe helps to condition and soften your hands and body. Its transparent gel turns into a thick lather, and its invigorating smell permeates the bathroom, enveloping you in a subtle scent.
Why we love it:
The gel turns into a luxurious lather
Softens and moisturises
Price: RM218.00
Where to buy: Sephora