One can never have too many ORGASM, right?! Well, for a daily dose of orgasm we have turned our hands to…. The Nars Orgasm Liquid Blush! And let us tell, it is life-changing!!! Yass, the formidable NARS Orgasm Blush now comes in not one but four liquid forms, and as much as we love the compact form but this liquid blushes tho is the WINNER all around! OK, we know you want to know more about the blush and its practicality, well glad to inform Beauty Insider Malaysia has prepared the Nars Orgasm Liquid Blush review exclusively for you! 

Nars Orgasm Liquid Blush Review: Tried, Tested and Loved!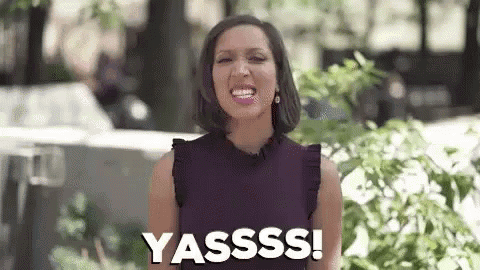 Like, its counterpart The Orgasm Liquid Blush comes in four shades which are Orgasm, Luster, Torrid and Dolce Vita (personal favourite!!!). Each blush is super pigmented but is also extremely blendable. All four of the liquid blushes have thin texture appear more pinkish than the powder version. But one thing tho, they leave a shimmer in the product but not on the face. At least we didn't notice any shimmery effects on our cheeks. The blush just gives the skin a very soft pink glow in the most natural way we've ever seen. Below are more details!

1. Consistency
The blushes are super-concentrated have a very thick consistency almost like a runny lotion. You can wear them under or on top of powder blushes. Though they have a very fluid pigmented texture and look almost scary that you gonna pump out too much but they actually blend out quite easily. And they dry pretty fast too and we love how they blend with disappearing on the skin once you swipe.

2. Packaging
The bottles are very small and tiny but you know they say don't judge a book by its cover! A little goes a long way and that's very true with these blushes. All you need really is just one pump for the face. We just used our fingers to dab and blend. But of course, you can use a brush or a sponge. I like that they blend but don't disappear on the skin once you swipe to blend.

3. Lasting Power
Surprisingly, the lasting power of the blushes is very good for a non-powder formula. We honestly thought the blush would fade after a few hours but no they stayed! In fact, it stayed put for close to 8 hours before slowly starting to fade off. But they don't slide off and colour-wise they don't darken or oxidize (thank god for that!)

4. Ingredients
Each of the blush is packed with moisturizing ingredients that can give your skin a healthy-looking natural glow without being too dewy. At the same time, they have a satiny finish. There are no detectable scent nor that strong chemical makeup smell!

---
Each Shade Exposed (TMI Alert!!!)

Each of one of the shades has a milky opaque liquid texture that blends out so sheer and smooth. To explain better it kinda feels like you know when you've been out in the sun and you can still feel and see the heat coursing under your skin? That's what it looks like. Though none of the liquids is as shimmery as its powder counterpart, it's natural dewy finish makes up for that. Below are more details on each of the shades:

Orgasm

Orgasm is a soft pink with a subtle gold shimmer. It is suitable for those you prefer the more natural and soft look. It works on skin tones and types.

Luster

Luster has a soft peach apricot with gold shimmer. It gives a very subtle natural glam look. This is perfect for work makeup as you want to look natural but not too overly natural!

Torrid
Torrid is a warmer/deeper coral peach. This is perfect if you are tryna achieving a summery breezy look. You can wear this shade pretty much anywhere and everywhere

Dolce Vita

Dolce Vita is a dusty matte rose.  Dolce Vita is our favourite and also happens to be the closest one to its counterpart colour. It's also the darkest of the four which makes it ideal for night outs and glam looks!
---
So, Which One Is The Best?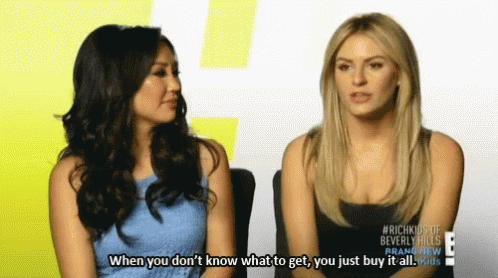 Each of the shade is suitable for all skin tones and types and coincidentally, all of them are the best-selling shades of Nars. It's like NARS had a direct conduit into our brain or something (HAHA)! Personally, all of the shades look lovely when worn by themselves as they create a natural, dewy cheek effect that lasts a full day. But you can also have a little fun by mixing them up!

Nars Orgasm Liquid Blush Review Review: Final Verdict!

We have thousands of buckets and barrels full of love for these blushes! They are super convenient and highly effective! They work on all skin types and the best part is looking good on em all. We just hope Nars releases more shades in the future. More colours mean we can do more layers and hopefully will never fade (too much to ask???). Oh, and we have much complains about the size of the bottle because though it is small but it goes a long, looong way. We are pretty sure you'll like these, and you may even love them. So, the final verdict of the Nars Orgasm Liquid Blush review is YASS, YOU SHOULD GET EM!

---
Where to Buy the Nars Orgasm Liquid Blush?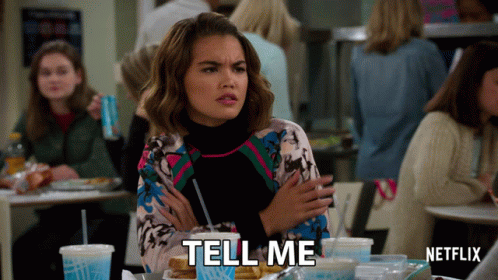 All of the Nars Orgasm range is available at all Nars outlets in Malaysia. Judging by the huge response, we think the liquid blushes may very well be out of stock soon so make sure to grab yours now! Don't worry, if it is sold out as Nars did assure us that they'll be restocking.

These are all the Nars Outlets in Malaysia:

Pavilion KL
KLCC
MidValley
Sunway Pyramid
Gurney Plaza
Optionally you can also buy each of the blush online RM125.00 at Zalora Malaysia. You can also enjoy free shipping all around Malaysia when you buy this blush! It is estimated to take about 5-6 working days for you to receive your goodies!