Yemen is currently facing the largest humanitarian crisis in the world but no one's talking about it. As the whole world is pretty much focused on the issue of George Floyd's murder, Black Lives Matter Protest, and Sushant Singh Rajput's suicide, it's sad to say that the humanitarian crisis in Yemen may have just slipped under the radar. But, the beauty world did not neglect the issues like how the rest of the world did. Many big beauty brands and beauty influencers took their Instagram to show their support for the issue.
---
What Is Happening in Yemen?
Yemen is currently suffering through the biggest humanitarian crisis where 24 million people are suffering without clean water, food, or medicine. As always the root of common people suffering directs to one thing, WAR. In Yemen, a civil war is currently happening between the country and Saudi Arabia.
In November 2011, President Ali Abdullah Saleh was forced to hand down his power to his deputy and current president Abdrabbuh Mansour Hadi. According to The Sun in January 2015, Houthi rebels (Shiite Muslims backed by Iran) seized control of the country including the capital Sana'a. Following this, Saudi Arabia even launched airstrikes, killing thousands of civilians.
What Are Major World Leaders Doing About This?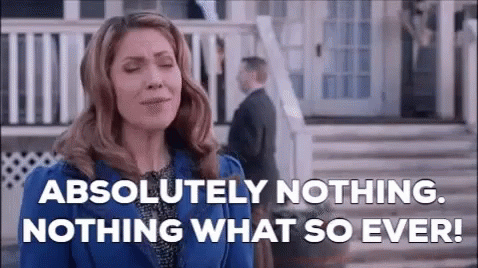 Despite the on-going crisis in Yemen, many world leaders including US President Donald Trump showed his support towards Saudi Arabia for the reason being that Saudi Arabia has agreed to invest a "record amount of money in the US."
"In any case, our relationship is with the Kingdom of Saudi Arabia. They have been a great ally in our very important fight against Iran."

Donald Trump
With the backing of the US, Saudi Arabia has become a more powerful enemy in their attack towards Yemen. Currently, 24 million people including 13 million children are at immediate risk of starvation.
Why Yemen Needs Immediate Attention and Help?
Yemen is the poorest nation in Persian Gulfs with all of its supplies of basic goods and humanitarian aid are halted by the Saudis. Over 3.3 million children and pregnant or lactating women suffer from acute malnutrition.
After 2017, the famine worsened when Saudi Arabia tightened their sea, air and land blockade. In October 2018, the United Nations warned that 13 million people face starvation in what could be "the worst famine in the world in 100 years."
Besides famine and the constant war in their country, the people of Yemen are also suffering from cholera (an infectious disease that causes severe watery diarrhoea) Cholera was caused by Saudi nations deliberately targeting water systems in Yemen.
Not only this, but infrastructure, health, water and sanitation systems and facilities have also been devastated by Saudi-led coalition airstrikes. On top of that, let's not forget the global Covid-19 pandemic as well.
---
How Can you Help the People of Yemen?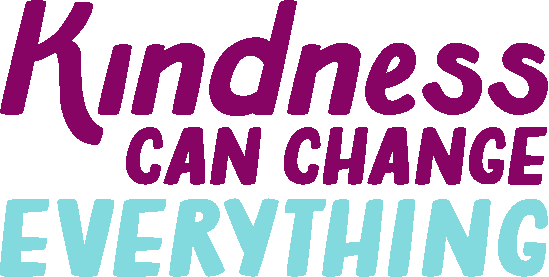 This issue is not a new one but fortunately, through social media, it's gaining more traction. Several people have come forward with petitions and GoFundMe pages to help the people of Yemen.
If you plan to donate in helping the people suffering from the humanitarian crisis in Yemen, there are many agencies around the world that aim to immediately provide more food, medicine and life-saving aid for the people. You can also check out UNICEF's website to find out how they are helping.
These organisations are helping the people of Yemen:
These people in Yemen are going through something we can never imagine. We at Beauty Insider Malaysia are pledging everyone to join hands in this together to help them. The people of Yemen need us right now!